Music and Art
Professional music and art performances such as symphony, drama, song and dance are frequently staged in the New Tsinghua Xuetang and  Meng Min Wei Concert Hall. Movies screenings are available in the Auditorium.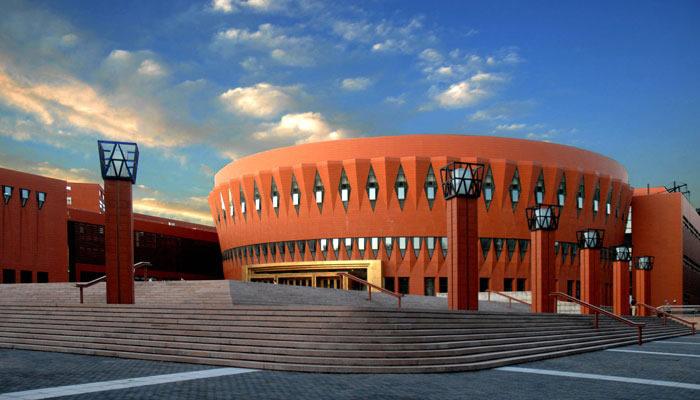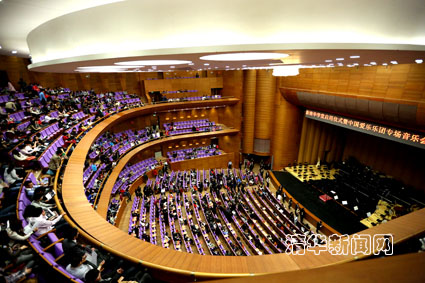 Most shows offer discounted ticket prices to students but be warned that tickets might be sold out quickly and you should queue early for the shows that you want to catch. To know more about the upcoming shows, just keep a lookout for the billboards along the roads in school and at the New Tsinghua Xuetang. You can also check out the website http://www.hall.tsinghua.edu.cn/ and add "新清华学堂" if you have a renren account at http://www.renren.com to get the latest updates.
To purchase the ticket, you should visit the ticket office located at the southeast of the New Tsinghua Xuetang. Most of the ticket sales will be at this office, though some can be purchased online.
The operating hours of the ticket office: 9:00-19:00 (closed on Tuesdays). Tel: 62781984.
Association of International Culture Exchange (AICE)
The Association of International Culture Exchange (AICE) of Tsinghua University is a non-profit student organization that is under the supervision of International Students Office (ISO).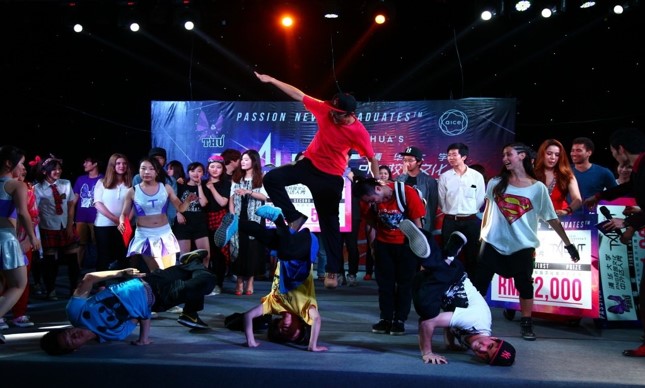 It was founded on 9 March 2005. AICE aims to promote understanding and interaction between local and international students through our events and activities. In addition, we also help international students to integrate smoothly into Tsinghua, providing essential information such as those related to academics and health. We provide platforms for both the local and international students to share their culture with a wider audience, and our ultimate goal is for friendships to blossom during their stay in Tsinghua University.
Please visit the AICE web page for additional info.