On-campus Accommodations
The Zijing International Student Apartments of Tsinghua University provide three types of dormitory rooms to the international students: single room (private bedroom and bathroom), RMB 80/day; AB room (private bedroom, shared bathroom), RMB 80/day/person; double room (two beds in one room, shared bathroom on each floor), RMB 40/day/person. Included in each room are bedclothes, air-conditioner, telephone, Internet access and furniture.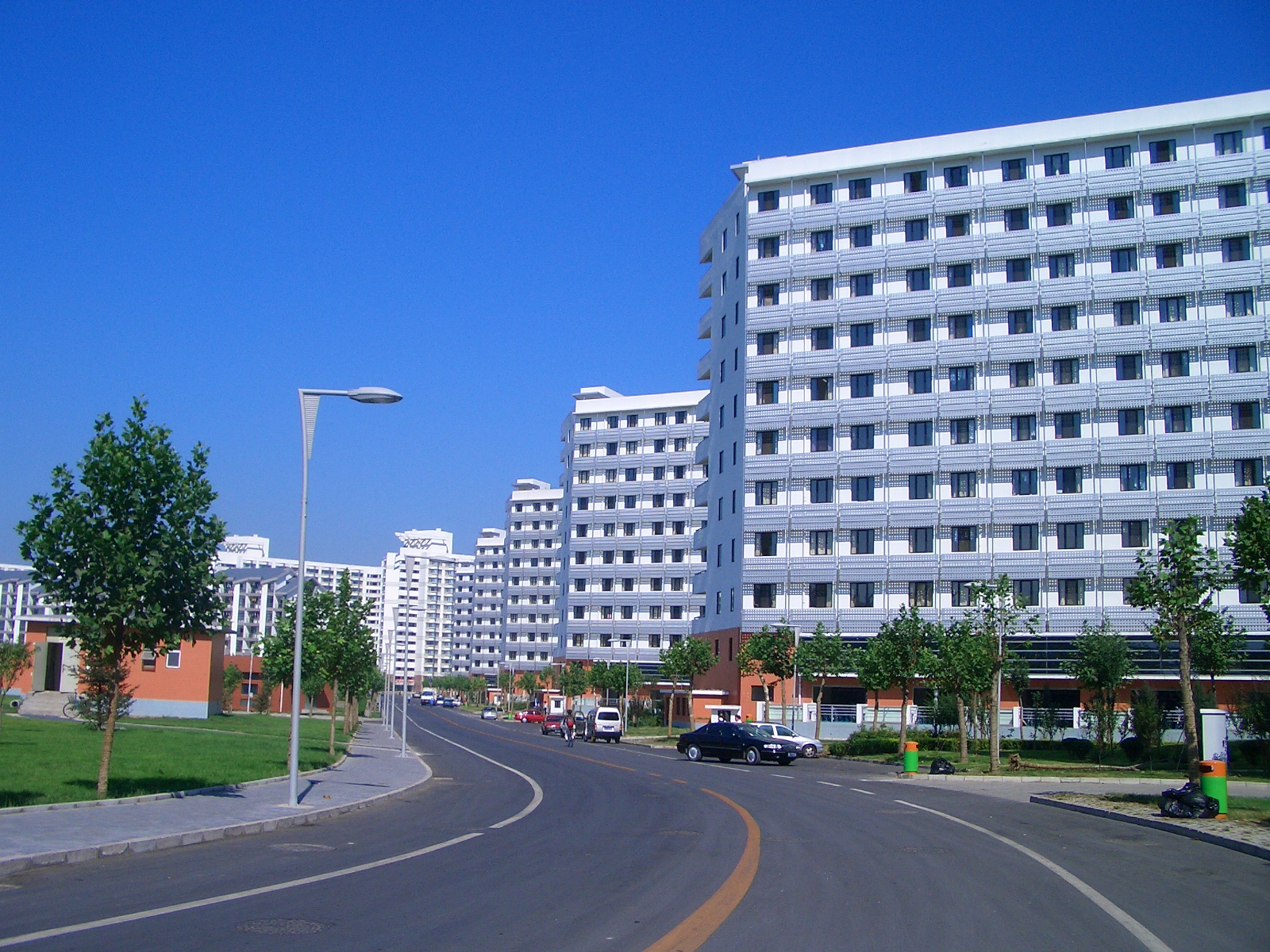 The apartments have a capacity of accommodating around 2000 international students, i.e, about 60% of the total studying at Tsinghua. For more details of the apartments, please visit Zijing International Student Apartments.
The General Reception Desk of Zijing International Student Apartments is in Zijing Apartment Building No. 19. It serves from 7:00 am to 23:00 pm. The service phone number: +86-10-5153 5500; Email: gaopei@tsinghua.edu.cn.
Because the number of on-campus apartment rooms is limited, it can not meet the demands of all students to live on campus. 
Accordingly, if you are willing to apply for an accommodation in the Zijing International Student Apartments it will be required to fill the dedicated form in August, and to submit the application before the end of August. If this is the case, please contact esoa-tsinghua-2017@eledia.org at your earliest convenience.
Off-campus Accommodations
A list of recommended hotels nearby the Tsinghua Campus in Beijing is provided below: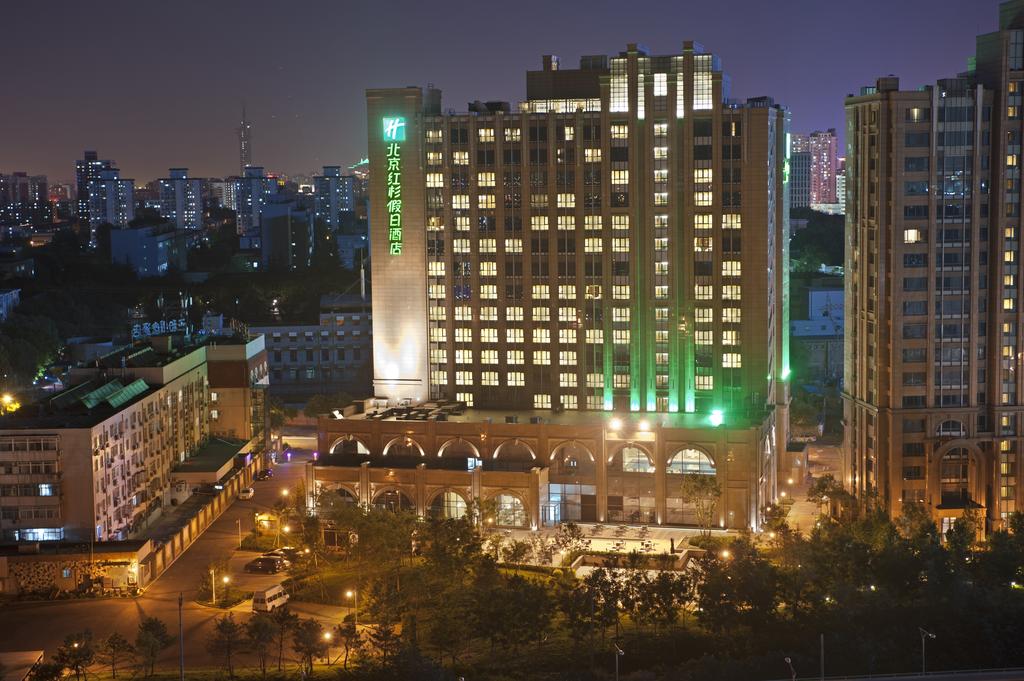 Holiday Inn Beijing Haidian
北京红杉假日酒店
Address: Building A, No. 89, Shuangqing Road, Haidian District, Beijing, China
北京海淀区五道口双清路89号院红杉国际公寓A座。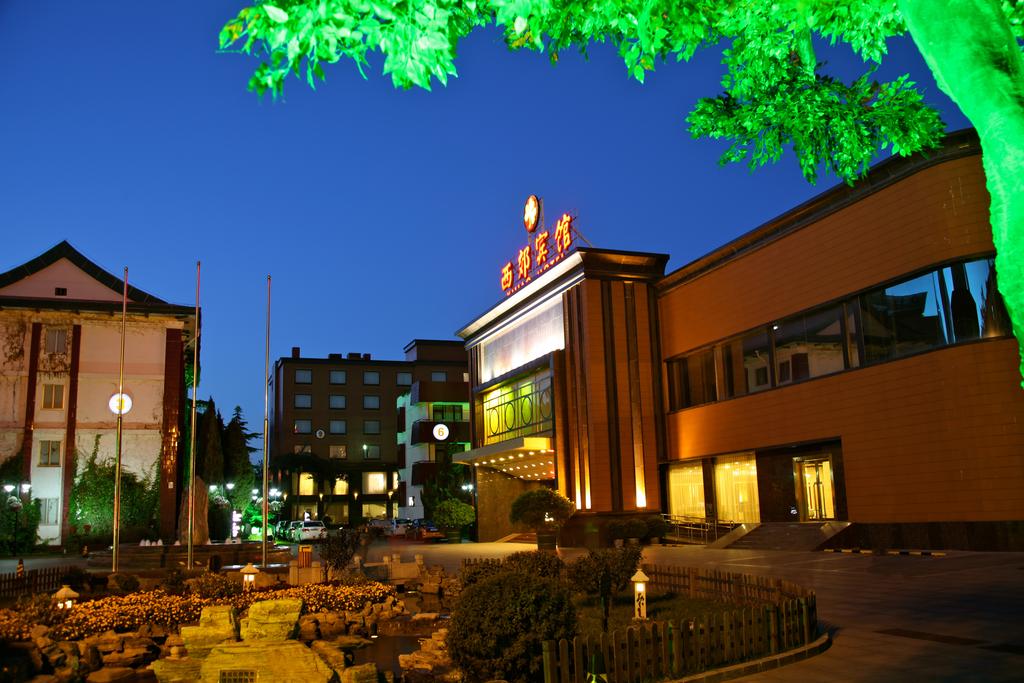 Xi Jiao Hotel
西郊宾馆
Address: 18 Wangzhuang Road (Wangzhuang Lu), Haidian District, Beijing, 100083, China
北京 海淀区 王庄路18号,语言大学旁、五道口、清华大学。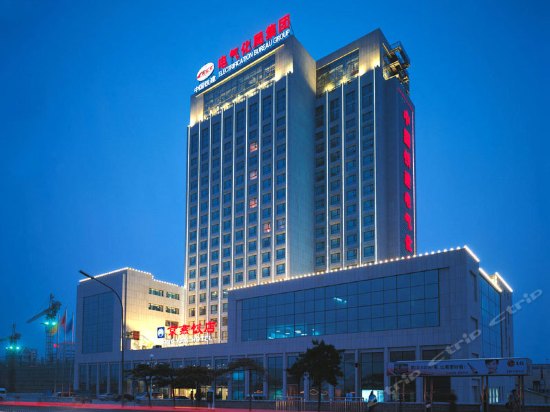 Beijing Yanqingyuan Hotel
北京燕清园宾馆
Address: No.13 Yiheyuan Road, Haidian District, Beijing, 100091, China
北京 海淀区 颐和园路13号 ,近颐和园路。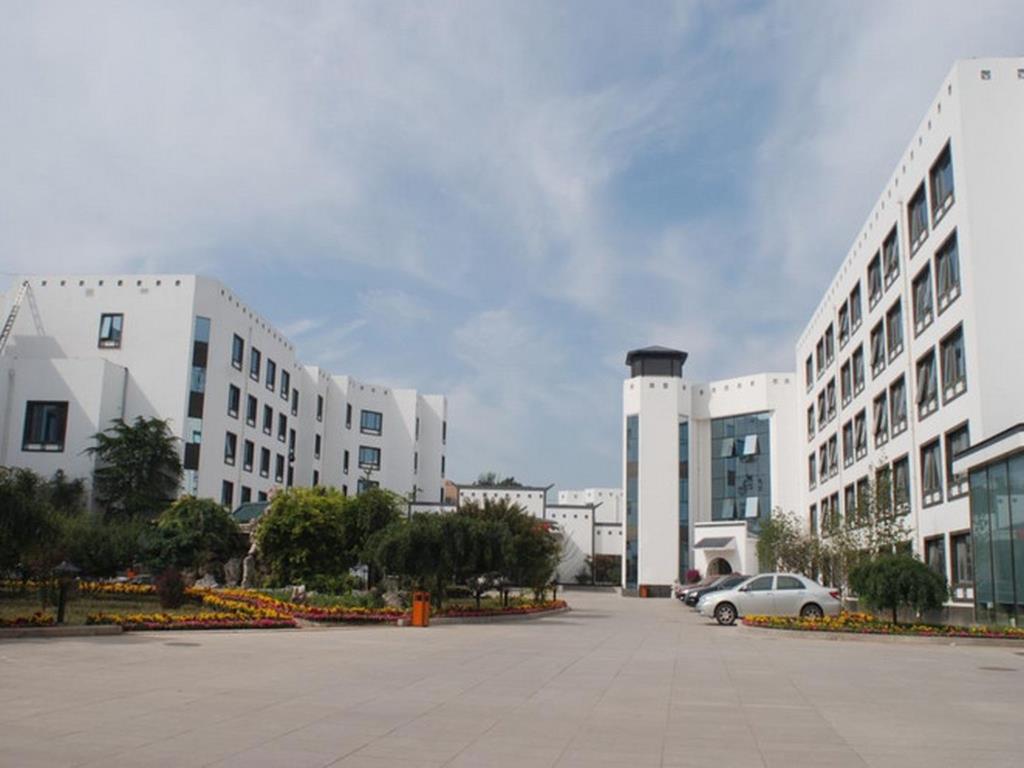 Beijing Post Hotel (Beijing Post & Telecom Conference Centre)
北京邮电会议中心
Address: No.5 Gua Jia Tun, Haidian District, Beijing, 100091, China
北京 海淀区 挂甲屯5号 ,近圆明园。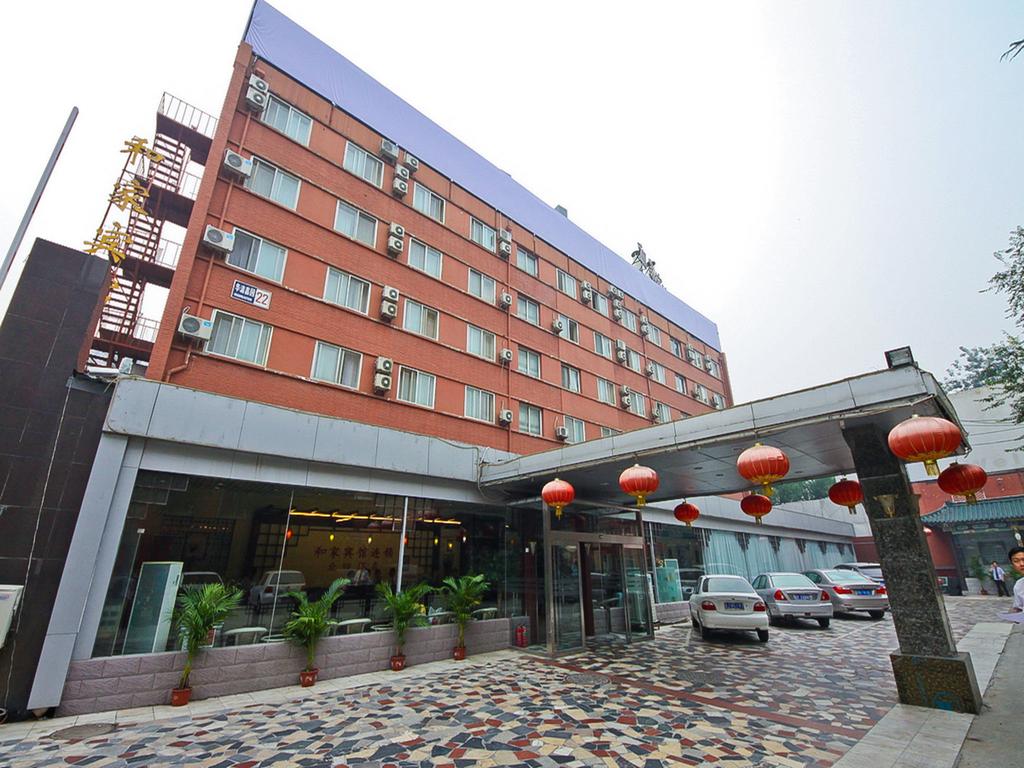 Hejia Inn Beijing Beisihuan
北京和家宾馆(北四环店)
Building. 22 Huaqing Jiayuan, Chengfu Road, Hai Dian, 100083 Beijing, China
海淀区成府路华清嘉园22号(东升园公寓西门对面)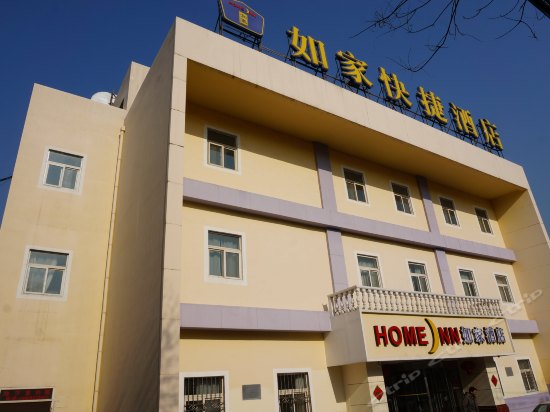 Home Inn Beijing
如家快捷酒店
Address: No. 16, Shuangqing Road, Haidian District, Beijing, China
Address: No.1 Zhanchunyuan West Road, Haidian District, Beijing, China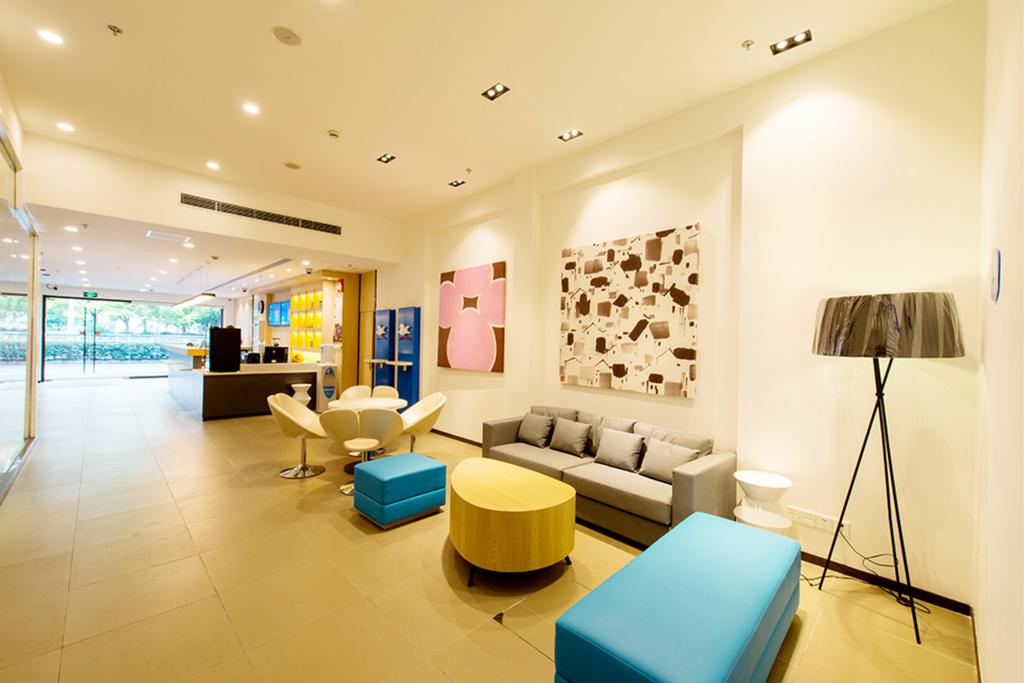 Hanting Express Beijing
汉庭快捷酒店
Address: No. 14, Shuangqing Road, Haidian District, Beijing, China
Address: No. 27 , Wangzhuang Road, Haidian District, Beijing, China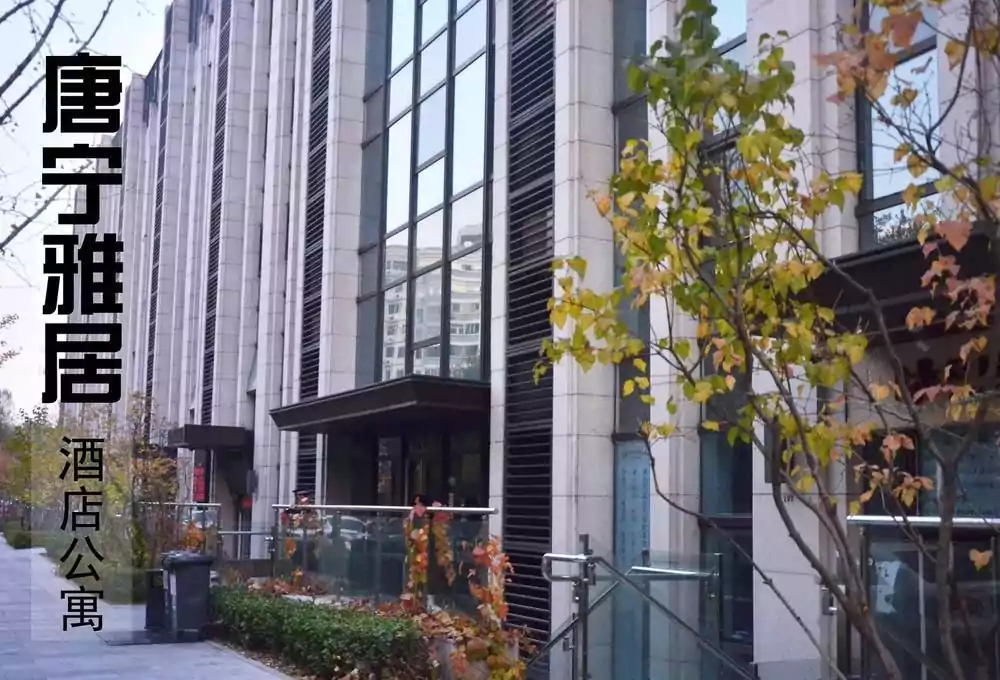 Yaju Service Apartment (Beijing Tangning Harbour)
雅居服务公寓(北京五道口清华大学店)
No. 16 Zhongguancun East Road, Longhu Institute of Downing one2 building A block, Haidian District, Beijing, China
北京 海淀区 中关村东路16号院 ,近五道口地铁口,清华大学。