Part 1. INTRODUCTION AND FUNDAMENTALS
* Radar principles and objectives: passive/active Radar; frequency spectrum; radar for detection, tracking, and imaging. * Radar basics: Radar equation; Radar Cross Section (RCS) and clutter; pulse repetition frequency (PRF); resolution capabilities in range and the non-ambiguous range; Doppler effect; range and velocity ambiguities. * Radar systems: monostatic, bistatic, and MIMO Radar. * Radar signals and metrics: transmitted signal, target echo, noise, and clutter; receiver noise and losses; the Signal-to-Noise Ratio (SNR), the Carrier-to-Interference Ratio (CIR), and the Signal-to-Noise-plus-Interference Ratio (SINR).
Part 2. EM PROPAGATION, MODELING, AND SCATTERING
* Propagation of Radar waves: frequency spectrum; EM wave transmission, reflection, diffraction, and scattering. * Interactions between objects and EM waves for Radar applications: modeling of targets and surfaces through conventional (plane, cilynder, sphere) and unconventional (fractal) curves; scattering from flat, smooth, and rough surfaces. * Radar antennas: active/passive phased arrays; active electronically scanned array (AESA); single/multiple channel receiver; single-function, multi-function, and reconfigurable arrays. * Features of Radar systems: beam-pattern types and characteristics; polarization; antenna pattern reconfiguration in space/time; mainlobe scanning and field-of-view; the scan loss and the reason and countermeasures for scan blindness; Radar bandwidth and resolution. * Radiation pattern types and reconfiguration: sum, difference, flat-top, and cosecant-square patterns; strategies and solutions for interference suppression and adaptive nulling.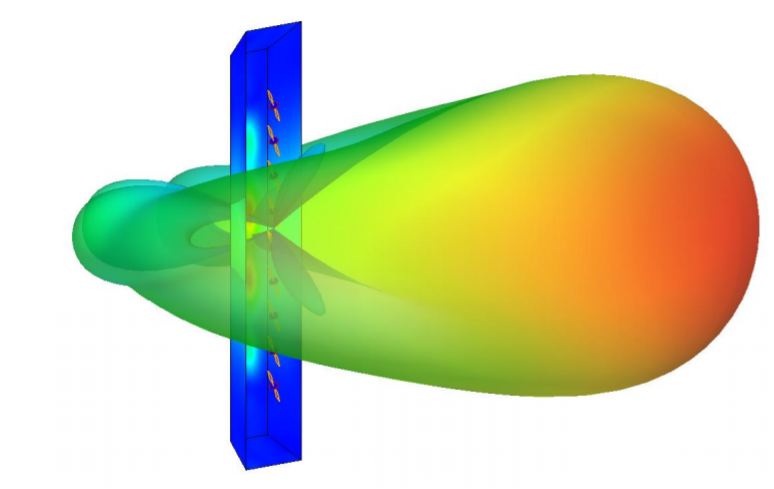 Part 3. RADAR ARCHITECTURES AND BEAM-FORMING
* Continuous waves (CW), frequency-modulated continuous-wave (FM-CW), and pulsed Radar: principles, general architectures, and main applications. * Relationships between Radar requirements, system deployment, and design of the sensing layout (linear, planar, circular, and conformal Radar solutions). * Analog and digital transmitters and receivers. * Narrowband and broadband architectures: fully, clustered, over-lapped, and sparse beam-forming networks. * Synthetic Aperture Radar (SAR): SAR fundamentals; SAR acquisition geometries: conventional stripmap mode and spotlight mode; concepts of inverse SAR (ISAR) imaging; from image quality parameters to SAR specifications of HW and SW implementations.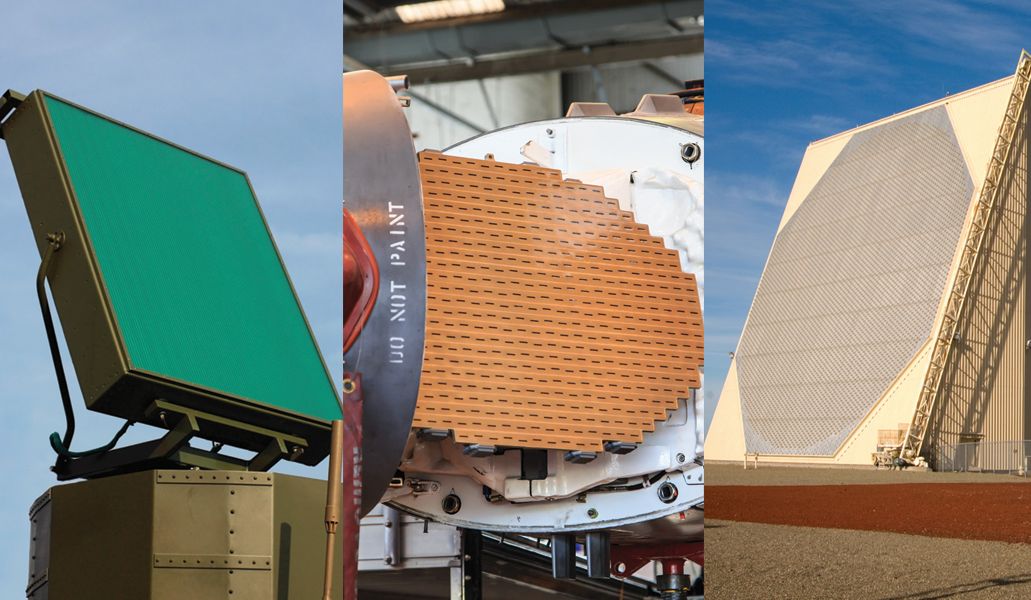 Part 4. EM RADAR FUNCTIONALITIES
* Direction finders: objectives, Radar structure, and estimation methods: periodogram, Multiple Signal Classification (MUSIC), Estimation of Signal Parameters via Rotational Invariance Technique (ESPRIT), Maximum Likelihood (ML), Learning-by-Example (LBE), and Compressive Sensing (CS); * Radar tracking: sequential lobing, conical scan, and monopulse tracker; tracking in range; low-angle tracking and limitation to tracking accuracy; track-while-scan principles; impact of the tracking requirements on the Radar design.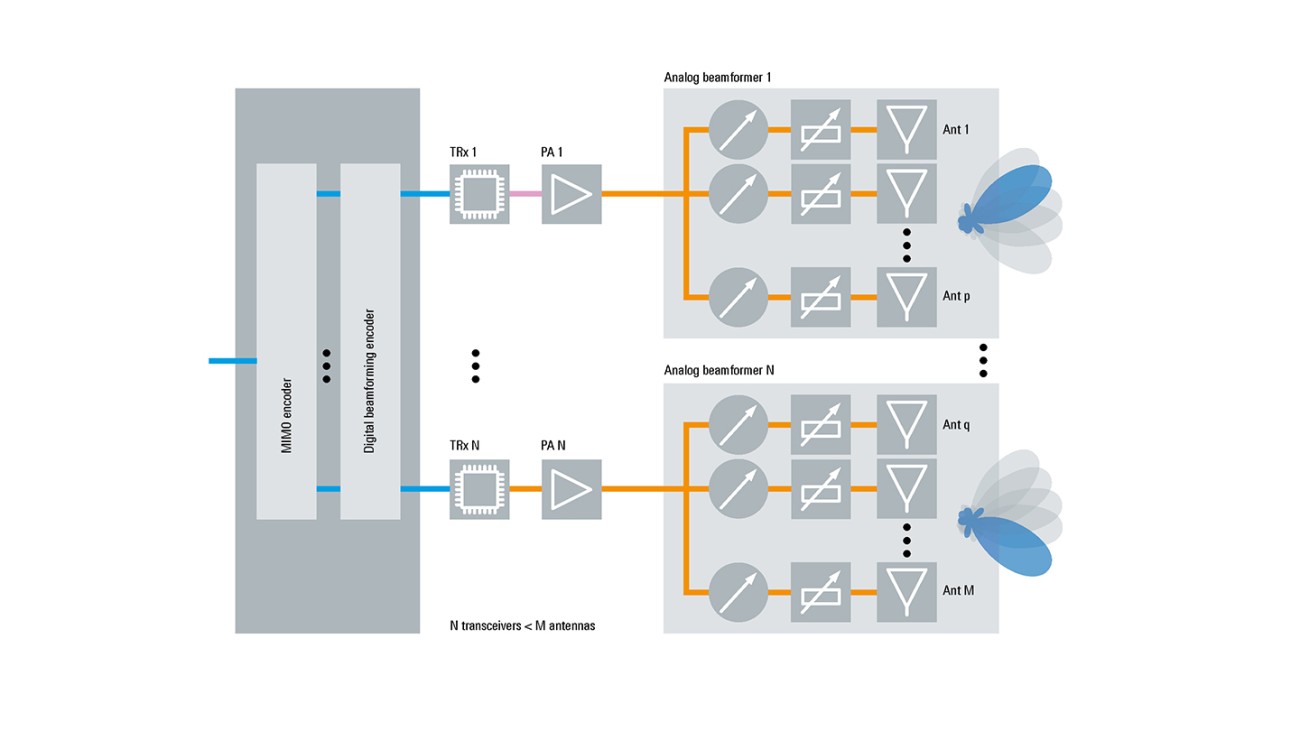 Part 5. SELECTED RADAR APPLICATIONS
* Air-traffic control Radar; * Meteorological Radar; * Ground penetrating and through-the-wall Radar; * Cognitive Radar.
Part 6. 5G COMMUNICATIONS SYSTEMS
* 5G key requirements: trends and technology at (sub-)millimeter-wave bands for wireless back-/front-haul network. * Front-haul: application scenarios and potential bands; massive MIMO architectures comparison; hybrid beam-forming architectures; technology challenges. * Backhaul: current spectrum use, considerations on new needs deriving from mobile access moving to higher frequencies; mm-wave technical/technological trends; research activities in the D-band (130 to 175 GHz) for outdoor backhaul applications; standardization status; technology overview.