The course is aimed at providing the knowledge for the analysis and understanding of the industrial and technological evolution of the communication systems up to the modern applications, also highlighting the future trends requested by the market. The course, though based on technical and system contents proper of the information and telecommunications engineer, is oriented to provide knowledge about the management and understanding of the market.
Course Content
Part 1: Individual Project Activity with Supervision
Introduction to a set of topics concerning innovative trends in the framework of the communication industries;
Project activity in laboratory concerning the study and analysis of the state-of-the-art about the illustrated topics;
Project activity in laboratory aimed at the writing of a research report for the presentation and critical discussion of the state-of-the-art on an advanced research and technology transfer topic;
Project activity in laboratory for the preparation of a presentation summarizing the study conducted and reported in the research report.
Part 2: Lectures on Design Flow in the Telecommunications Industry
What is the story of a product?; Industry targets; What is the PLM (Product Lifecycle Management)?
Product lifecycle: design flow from theoretical to practical examples; The checkpoints in the PLM: preliminary design review (PDR) and critical design review (CDR);
Before the PDR: the need, the specifications, the concept, the design, the virtual validation;
Before the CDR: the prototyping, the testing (from the virtual lab to the real lab);
Production and maintenance.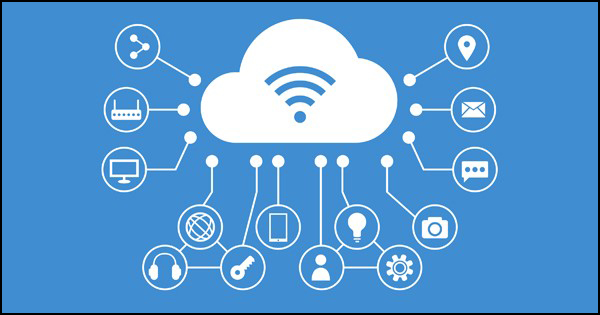 Part 3: Lectures on Current and Future Industrial Trends in Communications
Digital transformation; Industry 4.0; Smart design; Technologies and dual use; System engineering 2020;
Markets: evolution of the market; Companies: collaboration vs. cooperation; Business models.
Human factors: organization and project management; multicultural factors: operate/collaborate with "other" people; Soft skills.